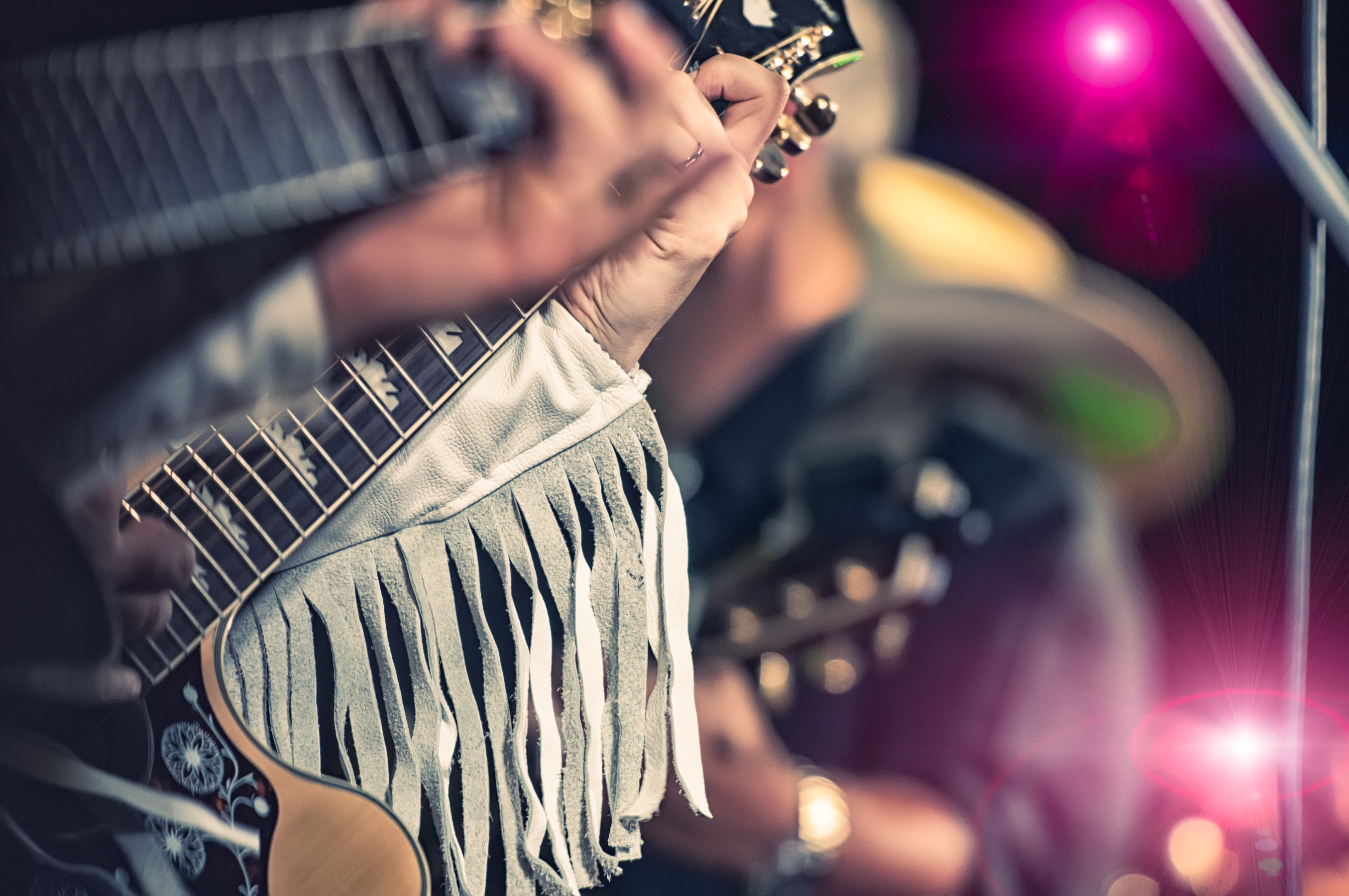 Nashville is a growing city with endless possibilities. Recently dubbed "The South's Red Hot Town" and "The New Face of the South" with Atlanta, Nashville has become one of the coolest cities in the country while keeping its roots of southern charm. Bursting at the seams with local flavor, you will find plenty of eateries, boutiques and cultural experiences that only Nashville can offer.
New to the Nashville area?
Click here to explore some of Nashville's most popular neighborhoods.