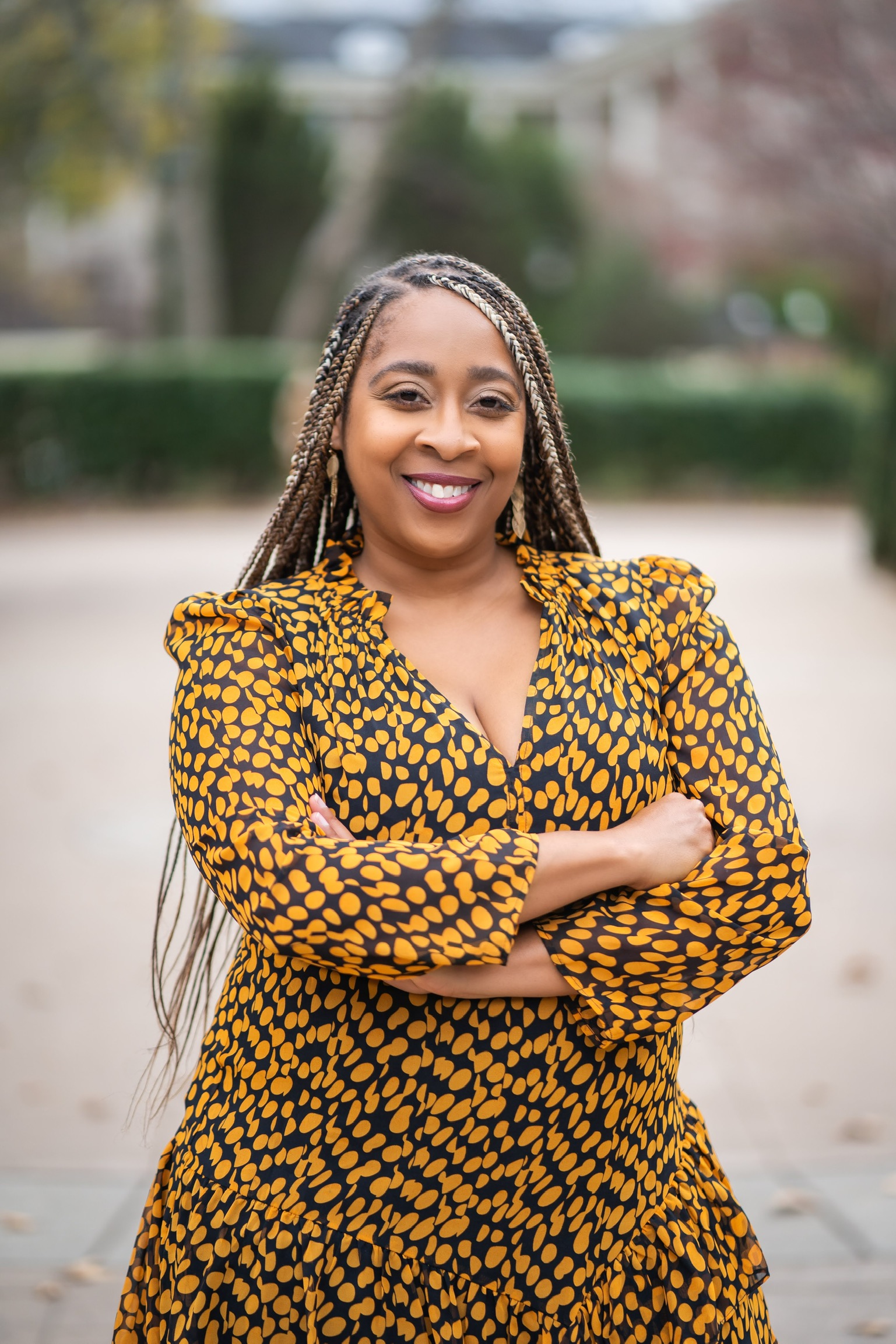 I am a Nashville based Realtor and Interior Designer. My business is driven by a sincere desire to help people and is founded on the principle that real estate is an avenue to achieve generational wealth. Therefore, I am not a transactional Realtor but a Life Realtor. My motto is to live life by design and my goal is to help clients use real estate to position themselves financially so they can live the life of their dreams.
I reside in Davidson County and my service area includes Rutherford, Wilson, Williamson, and Sumner counties. I also serve Montgomery County as a proud graduate of Austin Peay State University and Shelby County as a Memphis native. Growing up, my dad was a General Contractor. I often tagged along to job sites and fell in love with seeing houses come together from nothing. Over the years, my passion evolved to also wanting to see people truly appreciate a home's beauty and what It has to offer. Therefore, after meeting my husband in college, we embarked on the journey of restoring older Tennessee homes into modern masterpieces.
I work with buyers, sellers, builders and investors. My background allows me to bring a unique perspective to all of my clients. As a New Construction Specialist, I work with builders and investors to ensure new homes hitting the market have the bells, whistles and elements of comfort and functionality that buyers are looking for. I also bring my experience in renovations to illustrate the endless possibilities of existing homes for buyers and sellers. Whether you are buying or selling, desire a new construction or existing home, looking for your first home or income property, I look forward to the opportunity to work with you.
Here's what past clients have to say...